Kyso Socks makes cheerful, eye-catching socks without harmful substances and with a contribution to society. Every sock sold also provides 1000 litres of clean drinking water in developing countries.
1000
Litres of water per sock sold
Ambassador
Of the programme One litre for one litre
2022
Kyso Socks is ambassador since 2022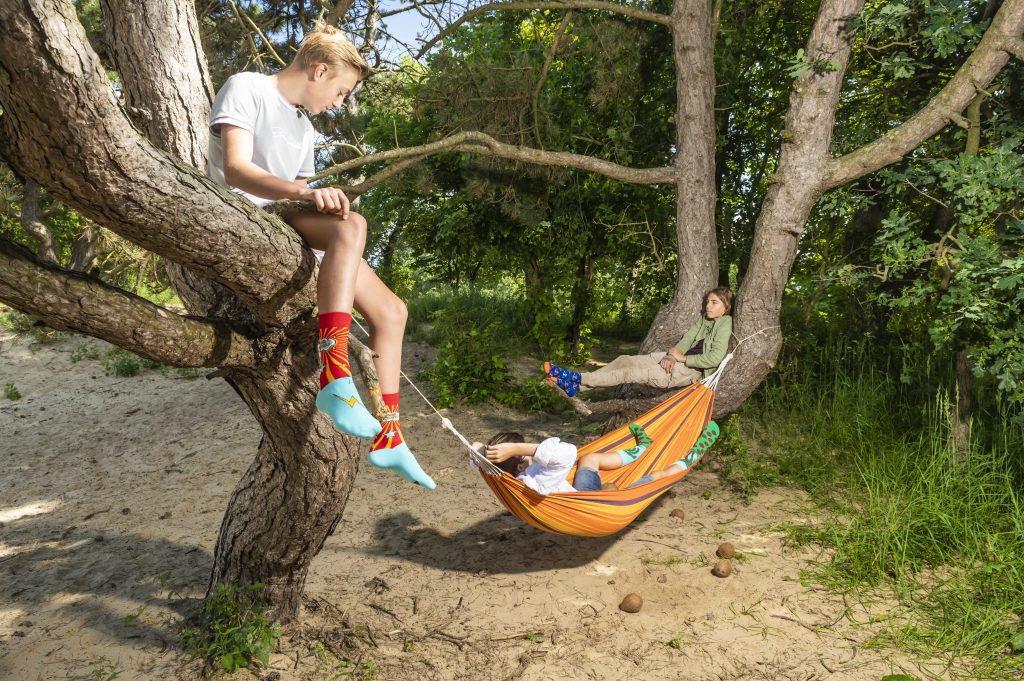 About Kyso Socks
Kyso Socks stands for "Knock your Socks Off" And that is exactly what Troj de Leede, founder of Kyso Socks, wants to achieve with the socks.
More and more people are discovering cheerful socks and colored socks from various brands. For a pair of colorful and cheerful socks you pay an average of 9.95 euros. At major brands, very little or nothing goes to charity or back into society.
With the brand Kyso Socks, Troj sets three requirements that the socks must meet. The socks must be made in a fair way, the socks must not contain any chemicals and the socks must be marketed at a fair price.
Kyso Socks is a young brand with the aim of giving back to society. In addition to supporting social causes in the Netherlands, we think it is very important to do something outside the Netherlands. Thanks to the collaboration with Made Blue, we can achieve this and we are proud of that!
Troj de Leede, founder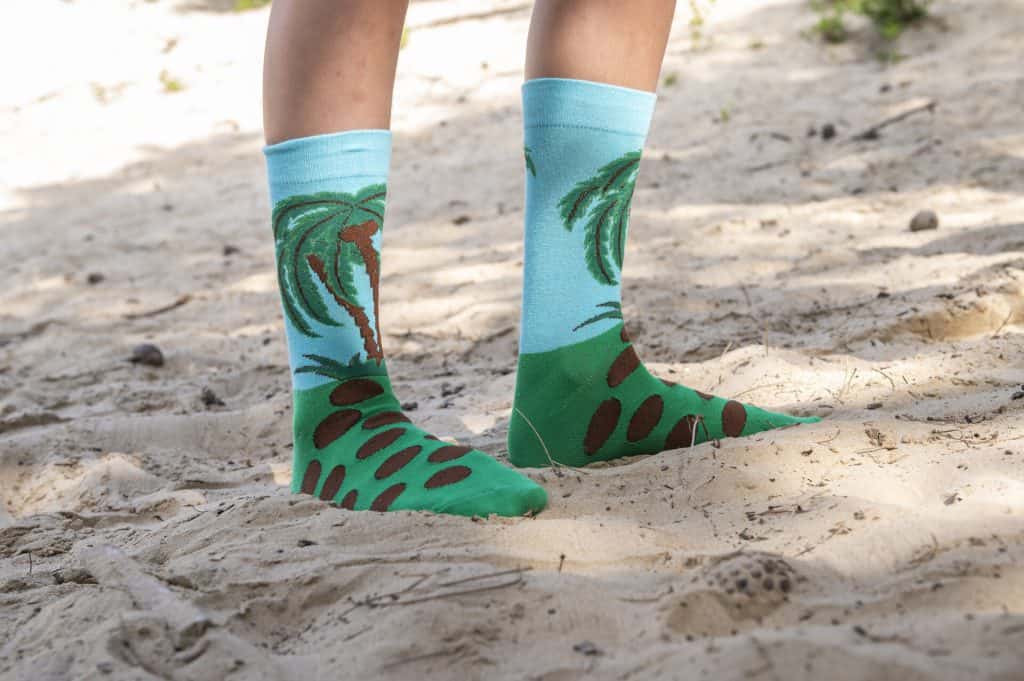 In the picture
You can buy cheerful and striking Kyso socks for 7.95 euros and thus also support various charities, including Made Blue.
Kyso Socks only processes OEKO-Tex certified yarn. This means that the socks do not contain any harmful substances. And that all women's and men's socks give your feet a good feeling.
One litre for one litre
In our program One litre for one litre you can convert the water saving or water consumption of your product, service or organization in an equal amount of litres of clean drinking water in developing countries. Choosing a selection of customers or donating more liters is also an option. Transparency is paramount and we are happy to help you communicate about it!
Other ambassadors