Kenter
Made Blue
Sustainability and innovation are top priorities at Kenter. That's why we're always looking for more ways to make a difference – including the Made Blue Foundation.
Water savings
Of selected cleaning machines
Ambassador
Of the programme One litre for one litre
2022
Kenter is ambassador since 2022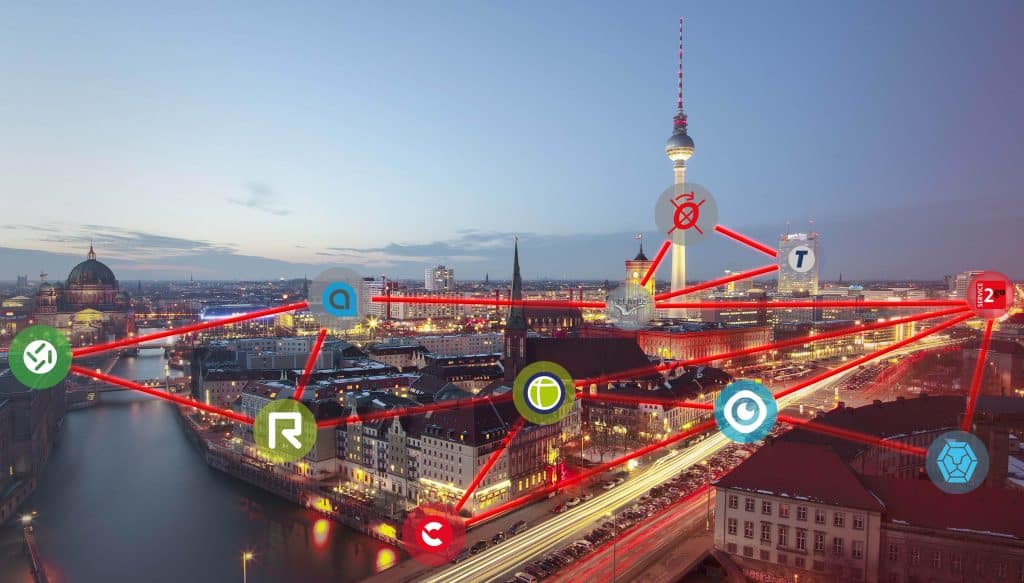 About Kenter
Kenter GmbH is the leading German distributor of cleaning technology with the common element that they save water and work without chemicals. The water saved is converted into the same number of liters of drinking water in developing countries.
Sustainability is the common thread that makes the decisive difference for us.
Rainer Kenter, CEO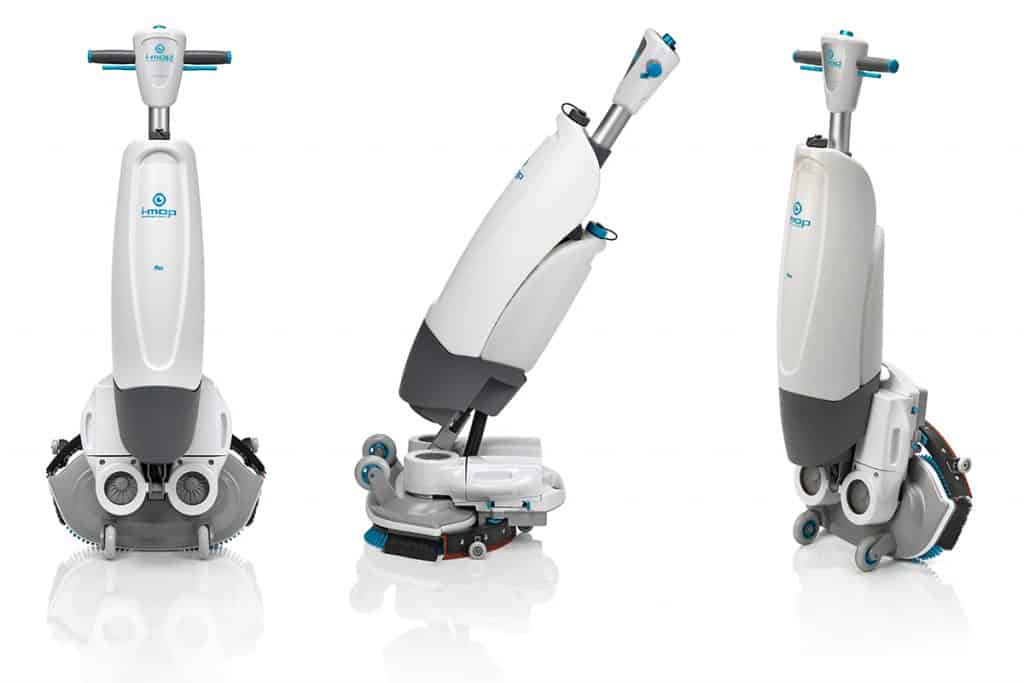 In the picture
At Kenter, entrepreneurial action with responsibility for people and the environment has a long tradition. For us, this is therefore an integral component of the 4 corporate goals of bringing water-saving and chemical-free technologies to market and establishing them as the standard.
Offering Products only, does no longer do justice to a holistic approach. Kenter has taken up the challenges and opportunities of the future and continues to invest in advanced and resource-saving products.
One litre for one litre
In our program One litre for one litre you can convert the water saving or water consumption of your product, service or organization in an equal amount of litres of clean drinking water in developing countries. Choosing a selection of customers or donating more liters is also an option. Transparency is paramount and we are happy to help you communicate about it!
Other ambassadors