headson
Made Blue
headson helps entrepreneurs realize their ambitions, also in developing countries, by investing in water projects through Made Blue.
1
Family safe water for every second consultancy hour
Ambassador
Of the programme One litre for one litre
2019
headson is ambassador since 2019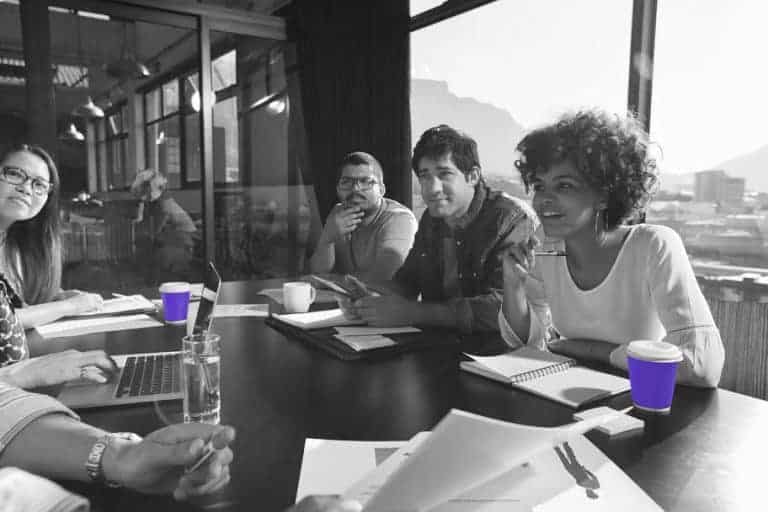 About headson
Achieve ambitions by working more efficiently. That is what Karola Asche from headson helps entrepreneurs with. The principle is simple. With the right structure you get more time for things that you find important. And Karola grants everyone that; especially in situations where this is not obvious. That is why she supports Made Blue's work and makes a financial contribution. For every second hour of advice that Headson invoices, Karola donates an amount with which we provide one family in a developing country with clean drinking water for a year.
Access to clean drinking water is not only essential for a healthy existence, it is also essential to be able to invest time in your own development and that of the people around you.
Karola Asche, owner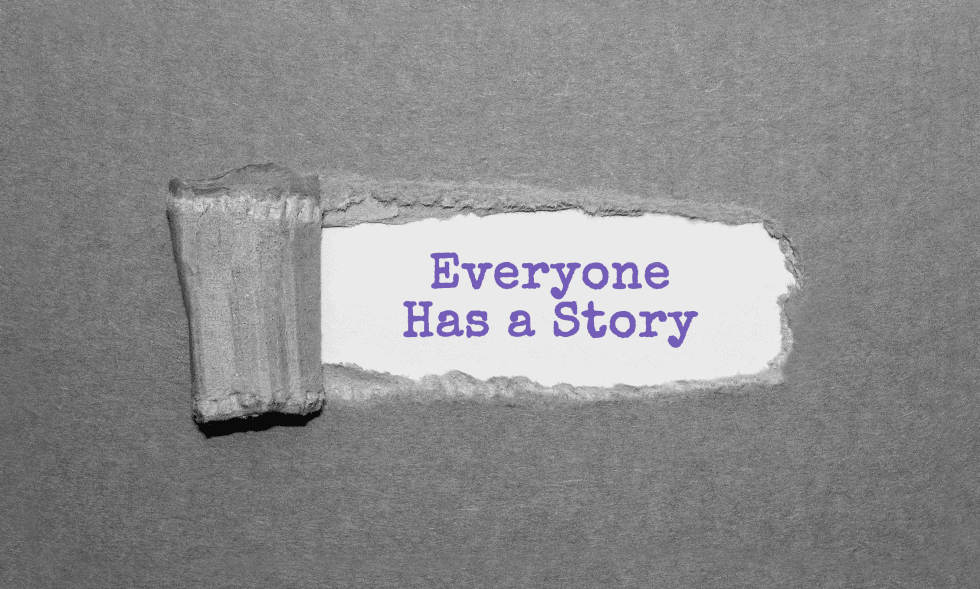 In the picture
Karola Asche wrote an article about collaboration with Made Blue: Impact on behalf of and for entrepreneurs.
One litre for one litre
In our program One litre for one litre you can convert the water saving or water consumption of your product, service or organization in an equal amount of litres of clean drinking water in developing countries. Choosing a selection of customers or donating more liters is also an option. Transparency is paramount and we are happy to help you communicate about it!
Other ambassadors